lac azur
L'océan des Landes, location appartements landes à Messanges, entre vieux boucau et moliets, entre plage et forêt, commerces et pistes cyclables
lac azur
L'océan des Landes, location appartements landes à Messanges, entre vieux boucau et moliets, entre plage et forêt, commerces et pistes cyclables
lac azur
L'océan des Landes, location appartements landes à Messanges, entre vieux boucau et moliets, entre plage et forêt, commerces et pistes cyclables
1/4
Et s'il pleut ?
En cas de pluie, vous trouverez toujours une activité pour profiter de votre séjour :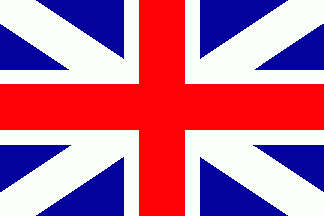 And if it is raining?
In case of rain, you will always find an activity to enjoy of your holidays :
Und wenn es regnet?
Im Falle des Regens werden Sie immer eine Tätigkeit finden, um Ihren Aufenthalt auszunützen:
¿Y si llueva?
En caso de lluvia siempre encontrará une actividad para aprovechar de la estancia: